From September 15-17, 2023, we all came together for an awesome OktoberFest celebration at MudHen Brewing Co. in Wildwood, NJ. We introduced MärzHen, a new German-style beer perfect for the occasion, played lively German music, and enjoyed delicious German food and drinks. It was a blast with everyone raising their glasses and having a great time in the spirit of Gemütlichkeit.
This annual event highlights the very best of our community – friends, family, neighbors all embracing different cultures and traditions to foster togetherness. The MudHen Oktoberfest allows us to carry on the rich Bavarian history of the original Oktoberfest in Munich.
So thanks to everyone who joined us and made the event such a huge success! Read on below for a full recap of the celebrations.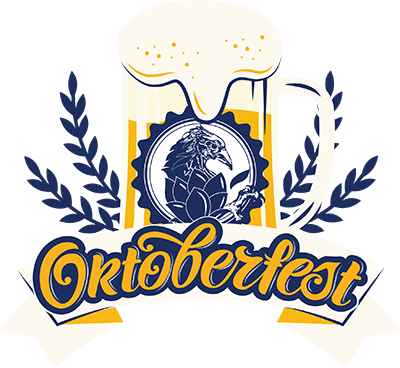 Highlighting the MudHen Oktoberfest Tradition
The MudHen Brewing Co. Oktoberfest celebration has become a beloved annual tradition in Wildwood. Every year we look forward to tapping the special MärzHen Oktoberfest beer, decorating the taproom in traditional Bavarian colors, and welcoming the community.
From the very first keg tapping to the final Prost! cheers on Sunday, the MudHen Oktoberfest allows us to carry on centuries of German tradition adapted right here in our little corner of the Jersey Shore. Gemütlichkeit is the name of the game!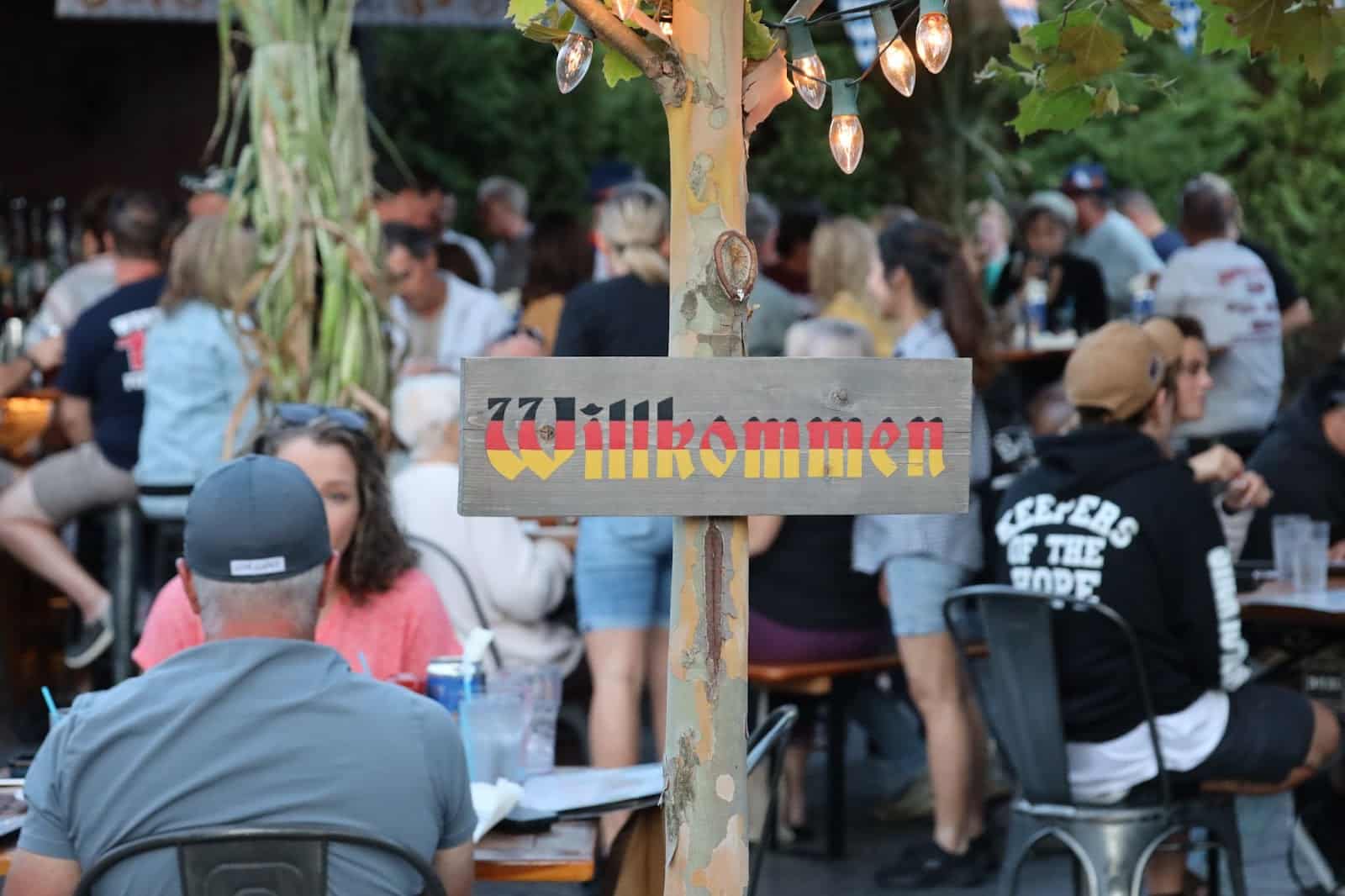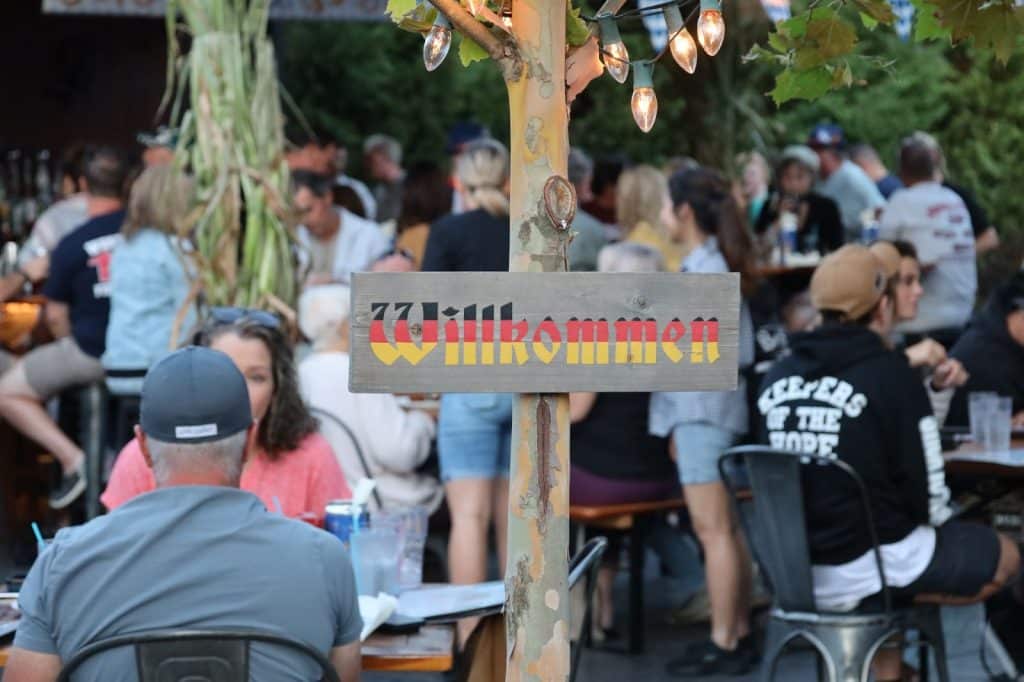 Kicking Off the Celebration
On Friday afternoon, we tapped the first keg of MärzHen and officially kicked off the weekend-long party. The German-style MärzHen is a specialty beer brewed just for Oktoberfest – crisp, malty, and perfect for celebrating.
The Bavarian music was flowing, pretzels were baking, and our guests started arriving in their Dirndls and Lederhosen. The energy and excitement was palpable!
Music & Dancing
Lively German oompah music had people dancing and singing along all weekend. Our band – the Rheinland Pfalz Express – kept the party going with classic Oktoberfest tunes. The chicken dance made an appearance too!
Authentic Food
From soft pretzels and potato pancakes to Bavarian cheesecake, we served up delicious German eats all weekend long. The food was a big hit – so were the beer steins!
Dress Up
So many guests arrived sporting their best Dirndls, Lederhosen, and Alpine hats. The traditional Bavarian outfits were fantastic. We even held a costume contest on Saturday night.
Games
What's an Oktoberfest without games? We had classic competitions like stein holding, hammer swinging, and pretzel eating. Lots of laughs all around!
Bringing the Community Together
The weekend celebrations brought together so many local families and friends of all ages. From young kids to grandparents, it was wonderful to see different generations enjoying time together. Gemütlichkeit!
Beyond our loyal regulars, we welcomed lots of first-timers from Wildwood and surrounding towns. New friendships were formed over shared beers, laughs, and a common love of community.
Out-of-town visitors also joined in the fun. Folks on weekend getaways along the Jersey Shore popped by and instantly felt part of the festivities.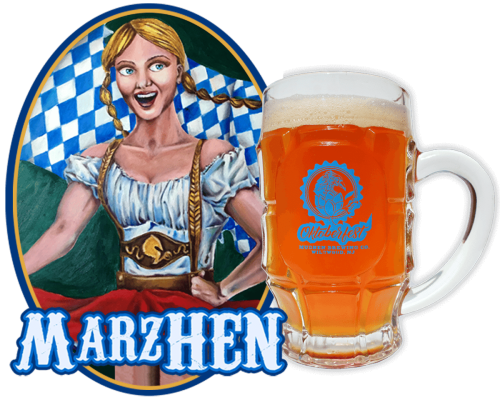 Even though the 2023 celebration has ended, the feelings of joy, unity, and Gemütlichkeit we shared will stay with us. Let's keep the spirit alive by continuing to celebrate our diversity and come together for more amazing experiences.
The memories made at this year's MudHen Oktoberfest will have us counting down the days until next year's celebrations. We can't wait to tap the special MärzHen beer again and welcome our community back for this treasured tradition.
We want to extend a heartfelt danke schön to everyone who made the 2023 MudHen Oktoberfest so special:
Our guests who shared in Gemütlichkeit with us all weekend!
The city of Wildwood for supporting local businesses and traditions.
Our band, servers, brewers, and all staff who worked hard to create an amazing atmosphere.
Our food vendors for the delicious German eats. Yum!
Dogtoberfest for the fun canine costume contest.
Craft vendors for keeping steins full.
Our sponsors and partners like the German-American Club of Cape May County.
All our neighbors and friends who came out to celebrate together.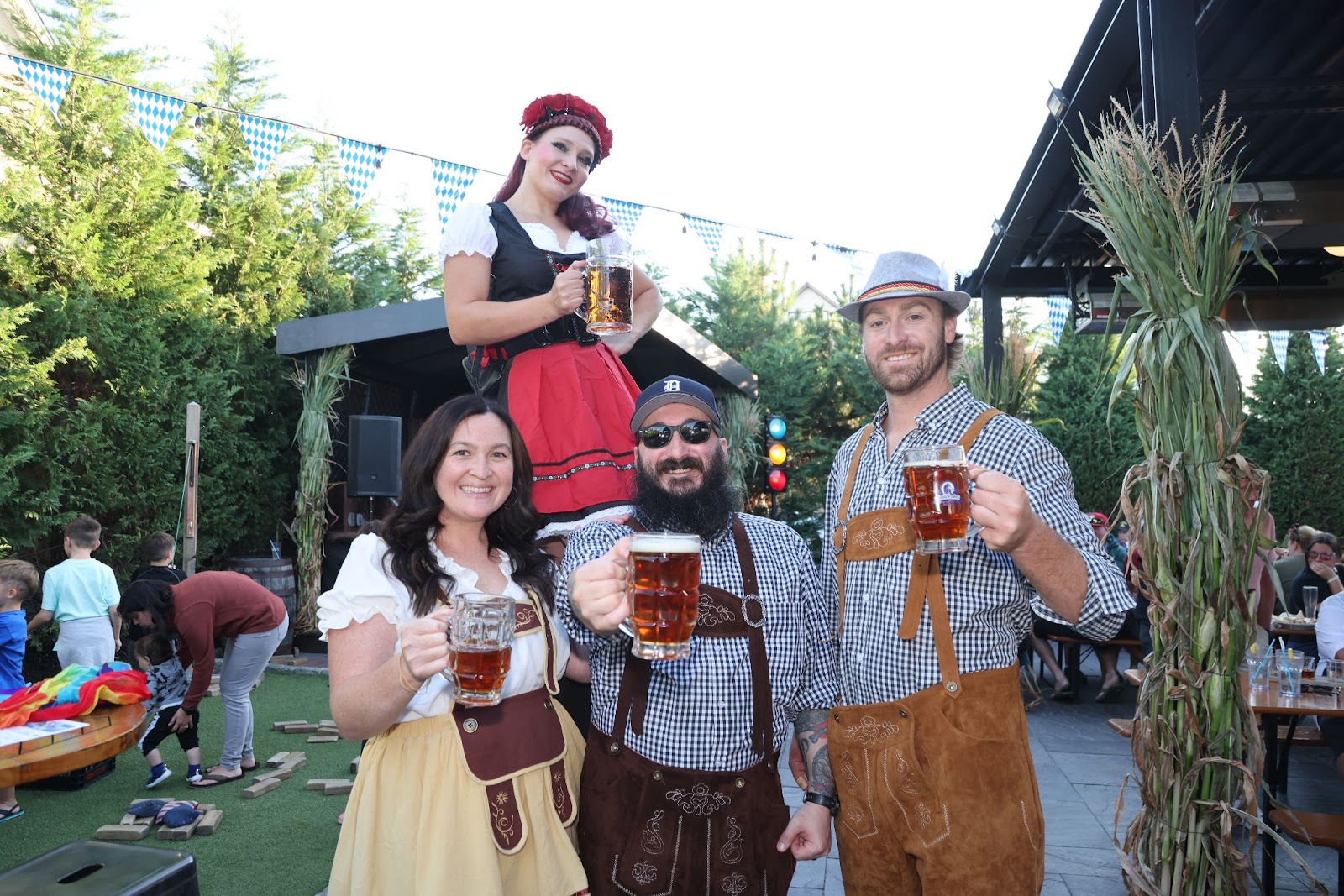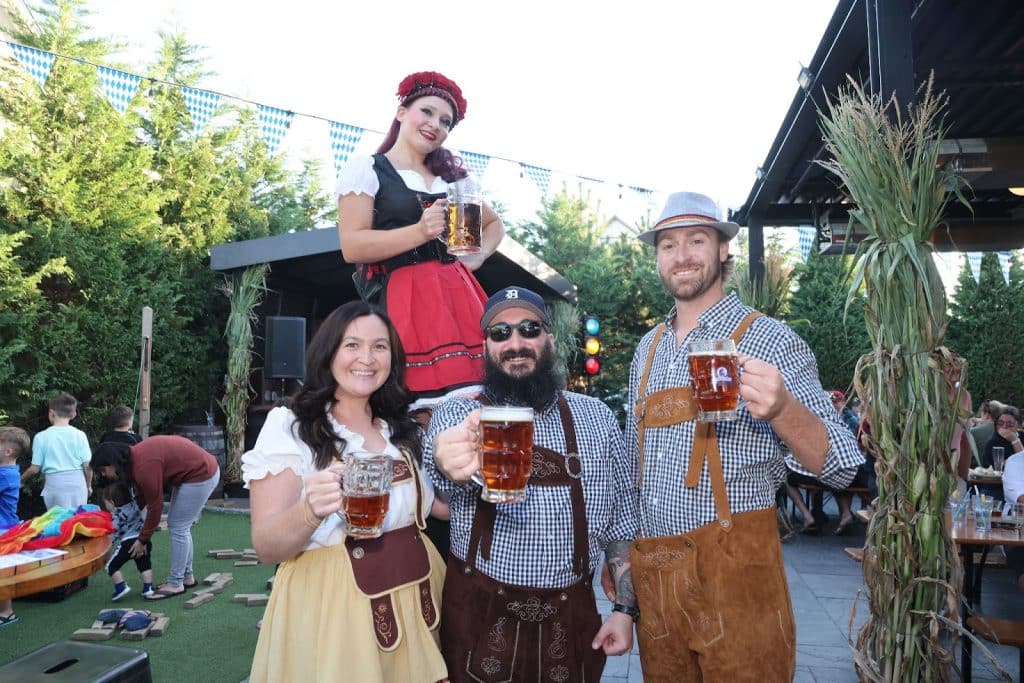 Thanks to you, we enjoyed an incredible weekend celebrating community, diversity, and tradition. We're so grateful to everyone who made the event memorable for all. Prost!
FAQs About Oktoberfest Celebration at MudHen Brew
The MudHen Brewing Co. 2023 Oktoberfest celebration brought our community together in the spirit of Gemütlichkeit to continue centuries-old traditions from Munich. We tapped special MärzHen beer, played lively music, led traditional dances, held costume contests, enjoyed delicious food, played games, and simply had a blast celebrating together.
Carrying forward the joy, connections, and unity we felt this year will keep our community strong. We can't wait to do it all again next September for the 2024 MudHen Oktoberfest!
Once again, a heartfelt thanks to all our guests, staff members, sponsors, vendors and partners who made it an incredible weekend. From all of us here at MudHen Brewing Co. – Prost und danke!