FULL-SERVICE EVENT CATERING IN WILDWOOD
Set Up • Food & Bar • Services Provided
Transform your wedding day into a memorable celebration at MudHen Brewing Co.! Our unique and dynamic setting, coupled with expert catering services, creates the perfect ambiance for your special day.
Whether it's a grand reception or an intimate gathering, we ensure every detail is tailored to your vision, making your wedding experience as unique and refreshing as our brews.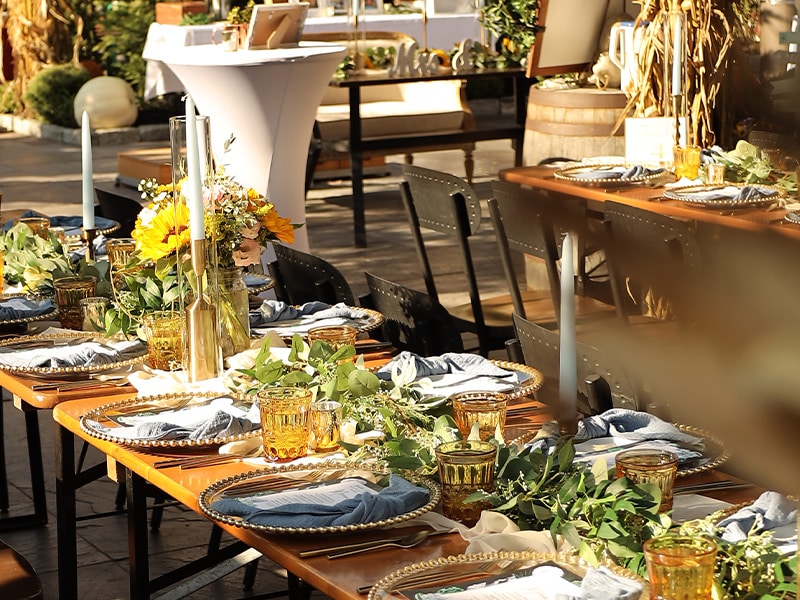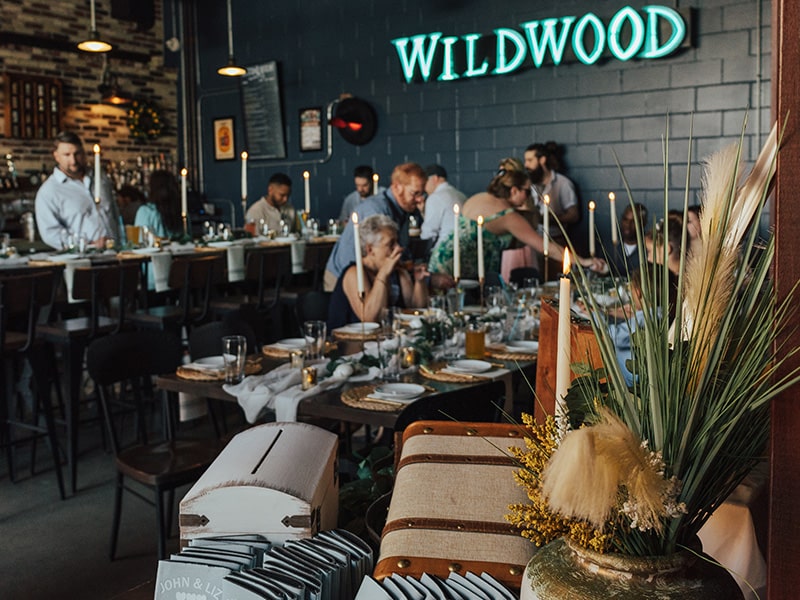 Bring the festive spirit to life at MudHen Brewing Co.! Our charming spaces, both indoors and in our delightful outdoor biergarten, provide the ideal backdrop for your holiday celebrations.
With our expert catering and distinctive ambiance, we add a touch of magic to your holiday parties, ensuring a joyful and flavorful experience for you and your guests.
Elevate your corporate gatherings at MudHen Brewing Co.! Our versatile spaces and professional catering services offer a dynamic environment for team-building events, meetings, and corporate celebrations.
Whether it's a formal gathering or a casual team outing, we ensure a seamless and engaging experience, reflecting your corporate style and objectives.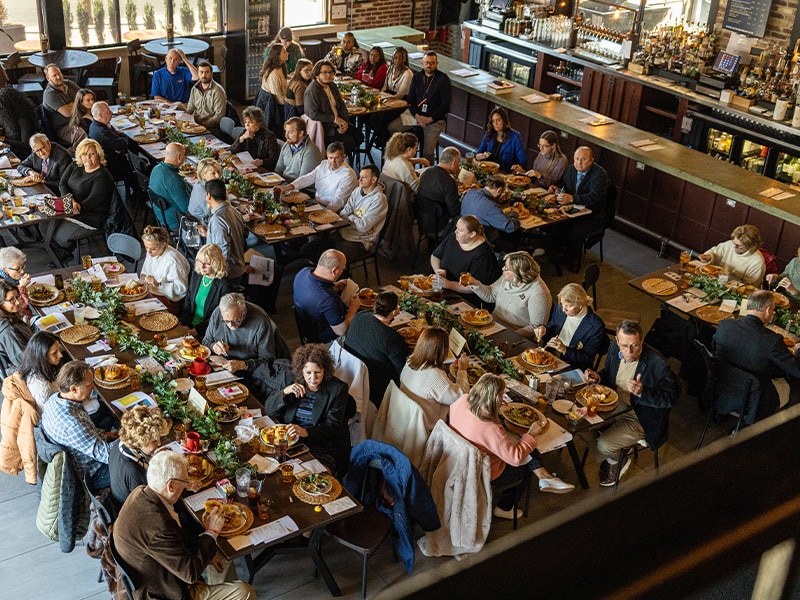 READY TO PLAN YOUR EVENT?
FULL-SERVICE EVENT CATERING IN WILDWOOD
Set Up • Food & Bar • Services Provided