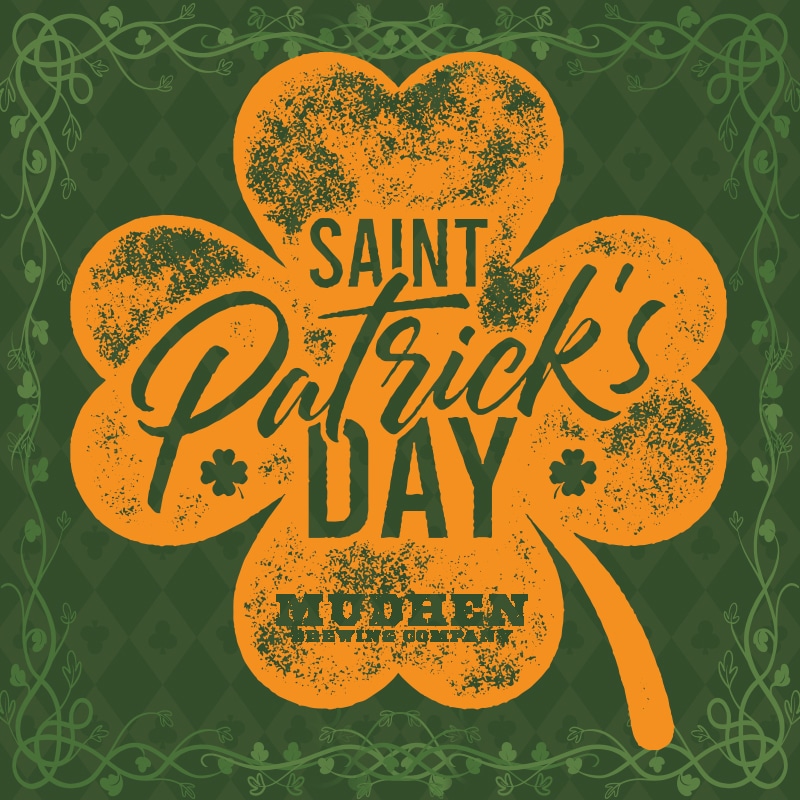 Come down to MudHen for a wee bit of fun this St. Paddy's Day! Feast on our Irish inspired special menu and enjoy our wide selection of craft beers and specialty cocktails. The Quinn Brothers Band will keep your spirits high from 5pm to 9pm on Friday, March 17th & then enjoy the up tempo Scottish band, The Kilted Rogues from 2pm to 9pm on Saturday, March 18th. Follow the rainbow to your pint of gold at MudHen!
Special Menu Available:
Friday starting at 3PM
Saturday starting at 12PM
SOUP OF THE DAY: Corned Beef & Cabbage Soup
BANGERS & MASH: Irish garlic sausage and mashed potatoes, served with a Guinness onion gravy…$22
BRAISED SHORT RIBS: Short ribs slowly cooked in stout, beef broth, served with mashed potatoes & Guinness onion gravy…$33
SPECIALTY COCKTAIL:
Shamrock Martini (Absolute vodka, creme de menthe, baileys, half & half and topped with whipped cream sprinkled with green sugar)…$13 
Short & a Shot (Porter 12oz & Jameson)… $10
Add event reminder to your calendar!