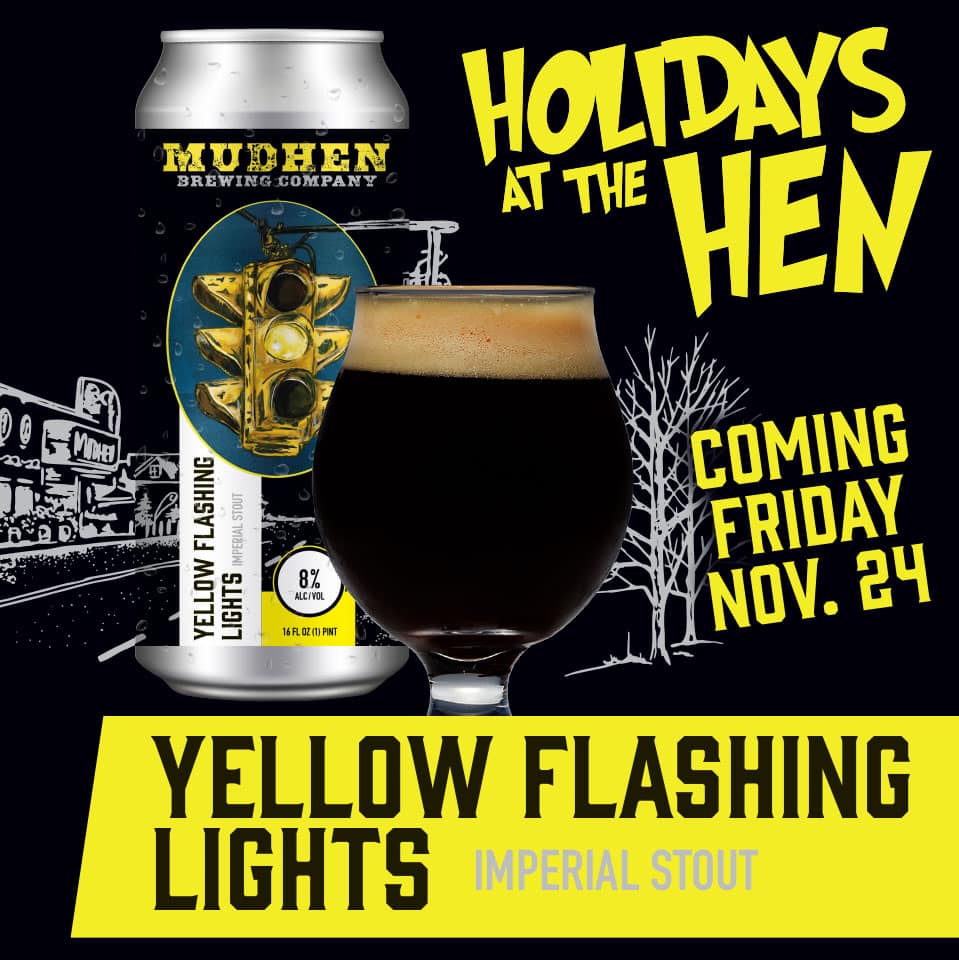 YELLOW FLASHING LIGHTS TAPPING
It's locals' season and we are paying homage with our rich and robust Imperial Stout Yellow Flashing Lights. An ode to the time of year where the island slows down and we revel in the serenity.
Grab yourself a 4-pack available in our Hop Shop the same day!
Add event reminder to your calendar!