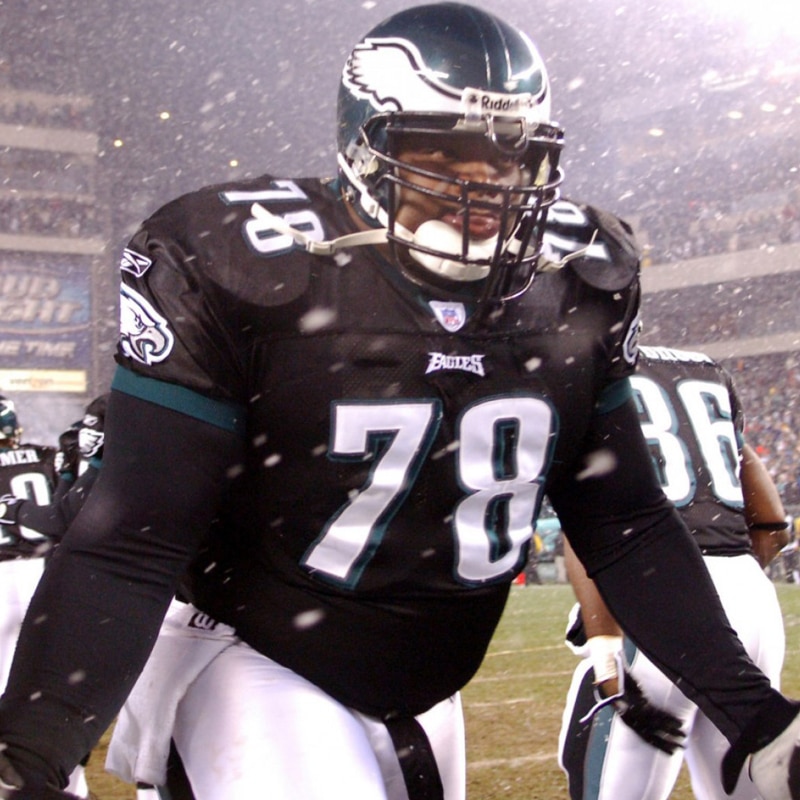 Reality Check with Hollis Thomas and Brian Cunniff. A Birds pre-game show hosted here at MudHen Brewing Co. Live from our main dining room. Join former Philadelphia Eagles player Hollis Thomas and Hall of Fame broadcaster Brian Cunniff for a "no apologize and no mercy" review of the upcoming game.
Hang out after the show for giveaways, meet & greet, and signings with Hollis Thomas.
Add event reminder to your calendar!