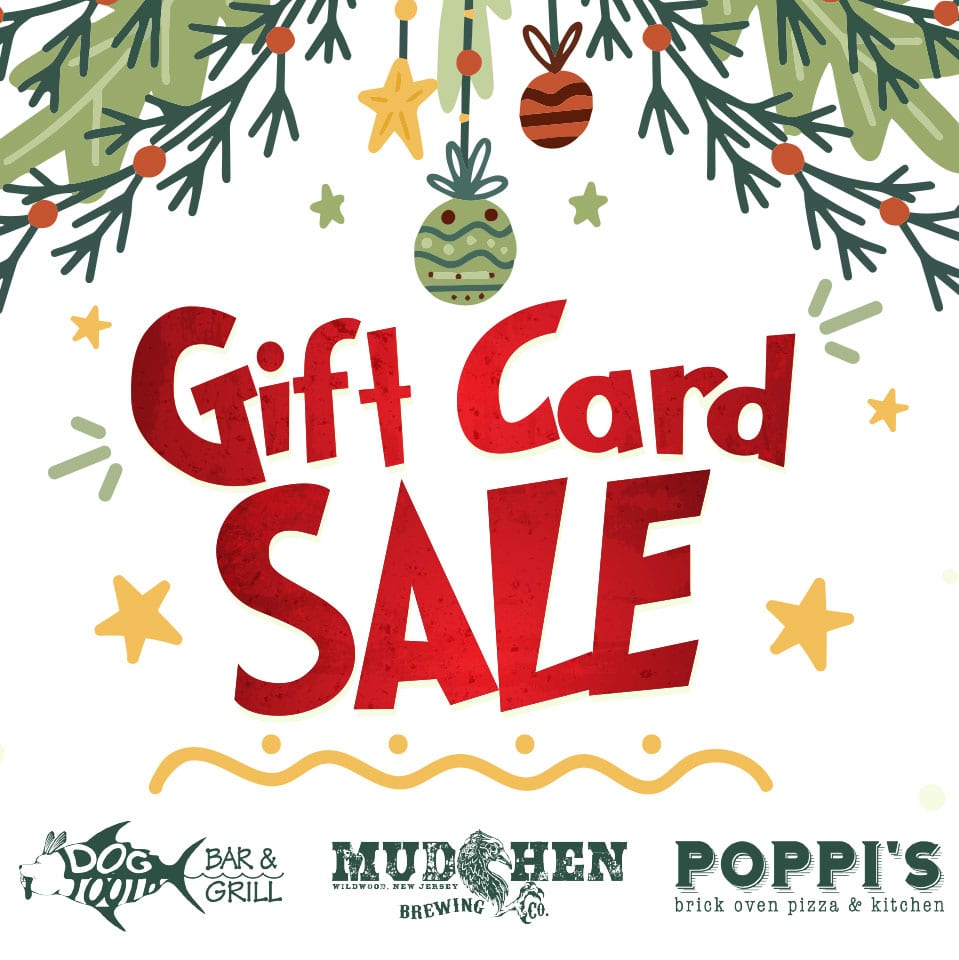 Sciarra Restaurant Group will be holding our annual gift card sale.
Sale will begin 12:00 AM November 24th and end 11:59 PM November 27th.
GET A BONUS GIFT CARD WHEN YOU BUY $100 OR MORE
Buy (2) $50 gift cards, GET $20 🎁
Buy a $100 gift card, GET $20 🎁
Buy a $200 gift card, GET $50 🎁
Buy a $300 gift card, GET $100 🎁
This sale is online only and is only available in the increments listed.
To expedite our processing time, we will not be splitting orders into smaller increments. Please allow 1-2 days for processing time.
Add event reminder to your calendar!